VIP
Reserved for his most discerning customers, the guv'nor has outdone himself with the VIP limited edition wine. A premium full-bodied blend meticulously crafted with the trademark care of the guv'nor. Its dense and rich fruit flavours are a treat to savour. Indulge you senses and revel in the experience.
Winemaking
Blend is the new trend in the world of wine. These wines are
made with different grapes of distinct vines, selected either for
their regionality or for their variety. This characterizes them as
unique wines with their own identity, in which the art of making
wine is represented. Quality wines at affordable prices.
GRAPE VARIETIES: Tempranillo  
STYLE: Still Red Wine
ALCOHOL CONTENT: 14%
SERVING TEMPERATURE: Between 14 and 16ºC
Tasting Notes
Heady aroma of hedgerow fruits and vanilla notes. Bold flavours of black cherry, red plum and blackberry fruits in the mouth. Well-balanced tannins with a touch of savoury oak and mellow spice. Full-bodied with luscious ripe flavours and a long satisfying finish.
Food Pairing
Ideal with tapas and appetizers, cured cheeses, lean meats and game dishes.
Technical Information
the guv'nor VIP is a pioneering new red blend sourced from three of  northern Spain's most famous wine regions. Our team of winemakers have expertly crafted this wine, harnessing the best characteristics of each winegrowing area. The culmination of their work is a harmonious and delicious expression of Spain's most noble red grape variety, Tempranillo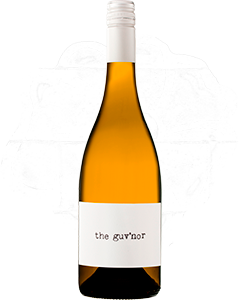 Discover a distinctive wine from Verdejo, Sauvignon blanc and Chardonnay. In the case of Chardonnay, the wine remains in French oak barrels for 3 months, with batonnage (stirring the lees).
After this, our winemaker blends these constituent parts to make this full flavored and aromatic white.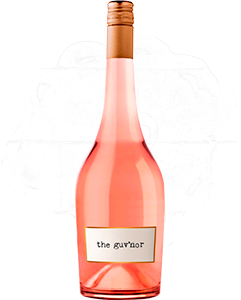 A big team of Bobal, Garnacha and Tempranillo. Most grapes are picked by hand from vineyards located in several regions of Spain.
Each variety has an important role to make to the overall wine style. Meet a wine is very attractive to the eye, pale tones and with its own distinct personality.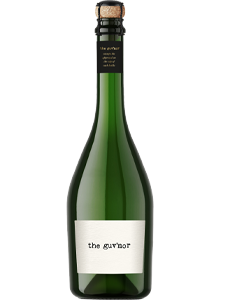 This sparkling wine is a blend of Chardonnay and Viura grapes from selected vineyards. Early harvesting of the grapes ensures we obtain the perfect mouthwatering freshness, and aromatic complexity. Part of the Chardonnay blend is aged in new American and French oak barrels.