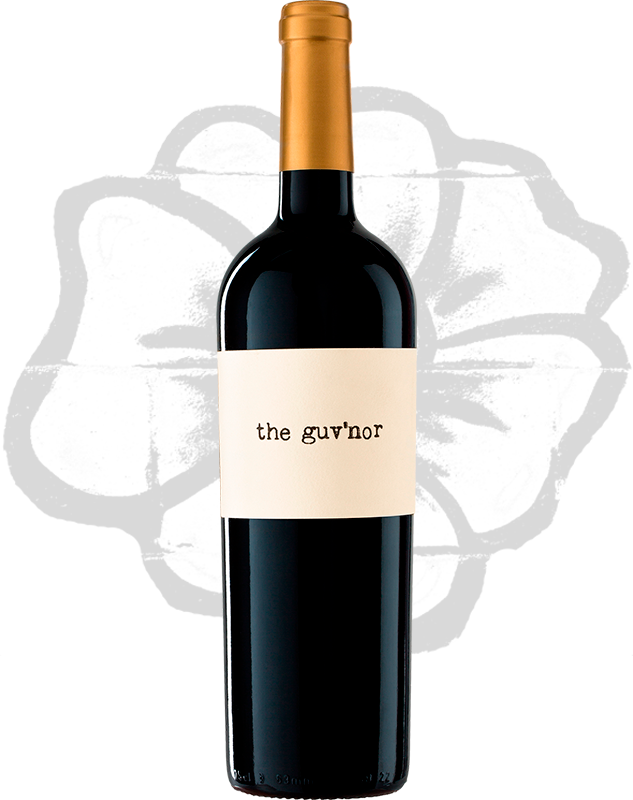 Red
When the gloves are off what kind of wine would our winemakers choose to drink at home? That's the rather tantalising challenge we set them.They stepped up to the task with gusto. After all, how could they resist such an enticing opportunity?

Revelling in all its glorious indulgent ripe fruit and deliciousness, the creation they crafted is the guv'nor. So let's park the wine pretence and unlock some straightforward pleasure. Pull the cork, pour a generous serving and savour its rewarding flavours.

Winemaking
Blend is the new trend in the world of wine. These wines are made with different grapes of distinct vines, selected either for their regionality or for their variety. This characterizes them as unique wines with their own identity, in which the art of making wine is represented.

GRAPE VARIETIES: Tempranillo and Syrah.
STYLE: Still Red Wine
ALCOHOL CONTENT: 13.5%
SERVING TEMPERATURE: Between 15 and 18ºC
Tasting Notes
This supercharged blend of Tempranillo and Shiraz grapes is a powerful ripe fruit sensation with a touch of oaky vanilla that will leave you yearning for the next sip.
Food Pairing
A treat on its own or goes with just about anything but especially tapas, pizza, pasta, cheeses and barbecues.
Technical Information
Grapes are macerated at cool temperatures to allow for the gentle extraction of soft tannins and complex secondary flavours, creating an expressive style with fresh ripe red berry flavours at the forefront.
Awards
DOUBLE GOLD
2021 China Wine & Spirits Awards Best Value: The Guv´nor NV
GOLD
2023 Mundus Vini: The Guvnor NV
2022 AWC VIENNA – International Wine Challenge: The Guvnor NV
2022 Gilbert & Gaillard: The Guvnor NV
2021 AWC Vienna: The Guv´nor NV
2021 Berliner Wein Trophy : The Guv´nor NV
SILVER
2022 The Drinks Business & The Spirits Business: The Guvnor NV
2022 Mundus Vini: The Guvnor NV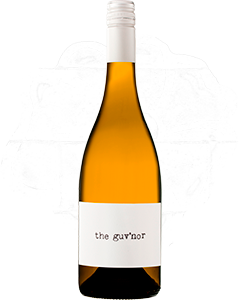 Discover a distinctive wine from Verdejo, Sauvignon blanc and Chardonnay. In the case of Chardonnay, the wine remains in French oak barrels for 3 months, with batonnage (stirring the lees).
After this, our winemaker blends these constituent parts to make this full flavored and aromatic white.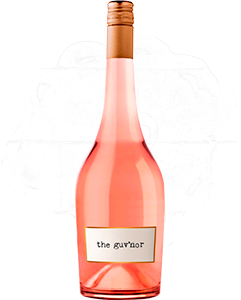 A big team of Bobal, Garnacha and Tempranillo. Most grapes are picked by hand from vineyards located in several regions of Spain.
Each variety has an important role to make to the overall wine style. Meet a wine is very attractive to the eye, pale tones and with its own distinct personality.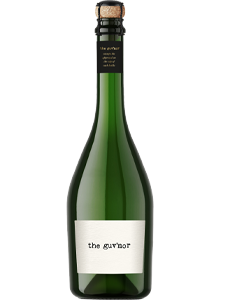 This sparkling wine is a blend of Chardonnay and Viura grapes from selected vineyards. Early harvesting of the grapes ensures we obtain the perfect mouthwatering freshness, and aromatic complexity. Part of the Chardonnay blend is aged in new American and French oak barrels.