Sparkling Rosé
The guv'nor rules his establishment with confident poise, yet he is not a man to be trifled with. Like his beer, his wine is carefully selected to ensure both he and his associates enjoy a wine that hits the spot.
The guv'nor stamps his approval on the cap of each bottle.
Winemaking
Blend is the new trend in the world of wine. These wines are made with different grapes of distinct vines, selected either for their regionality or for their variety. This characterizes them as unique wines with their own identity, in which the art of making wine is represented.
GRAPE VARIETIES: Garnacha and Tempranillo 
STYLE: Sparkling wine
ALCOHOL CONTENT: 11%
SERVING TEMPERATURE: Between 8 and 10ºC
Tasting Notes
Pale rose color, with a fine and constant bubble, pear and raspberry flavours that delight you taste buds, revealing a hint of seetness and plenty of refreshing fizz.
Food Pairing
A treat to drink on its own or with just about anything from pasta salad to cheesecake.
Technical Information
This sparkling wine is the result of combining Tempranillo and Garnacha grapes from specially selected old vineyards. The early harvesting of the grapes ensures that we obtain the perfect freshness and aromatic complexity.  The result is a balanced sparkling wine with personality.
Awards
SILVER
2022 The Drinks Business & The Spirits Business Autumn Tasting: the guv'nor sparkling rosé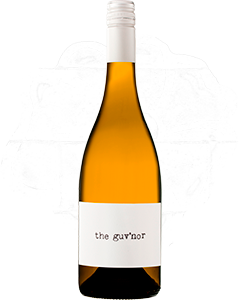 Discover a distinctive wine from Verdejo, Sauvignon blanc and Chardonnay. In the case of Chardonnay, the wine remains in French oak barrels for 3 months, with batonnage (stirring the lees).
After this, our winemaker blends these constituent parts to make this full flavored and aromatic white.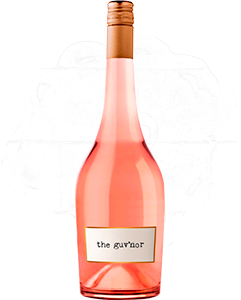 A big team of Bobal, Garnacha and Tempranillo. Most grapes are picked by hand from vineyards located in several regions of Spain.
Each variety has an important role to make to the overall wine style. Meet a wine is very attractive to the eye, pale tones and with its own distinct personality.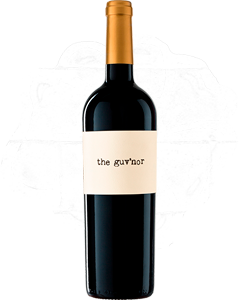 We look for an expressive character to compliment the red berry flavors typical of Tempranillo and found a perfect partner with the Syrah variety. Grapes are macerated at cool temperatures to allow for the gentle extraction of sweet tannins to obtain this fantastic wine with a singular personality.