Fresh new the guv'nor rosé lands to kick off Summer 2021!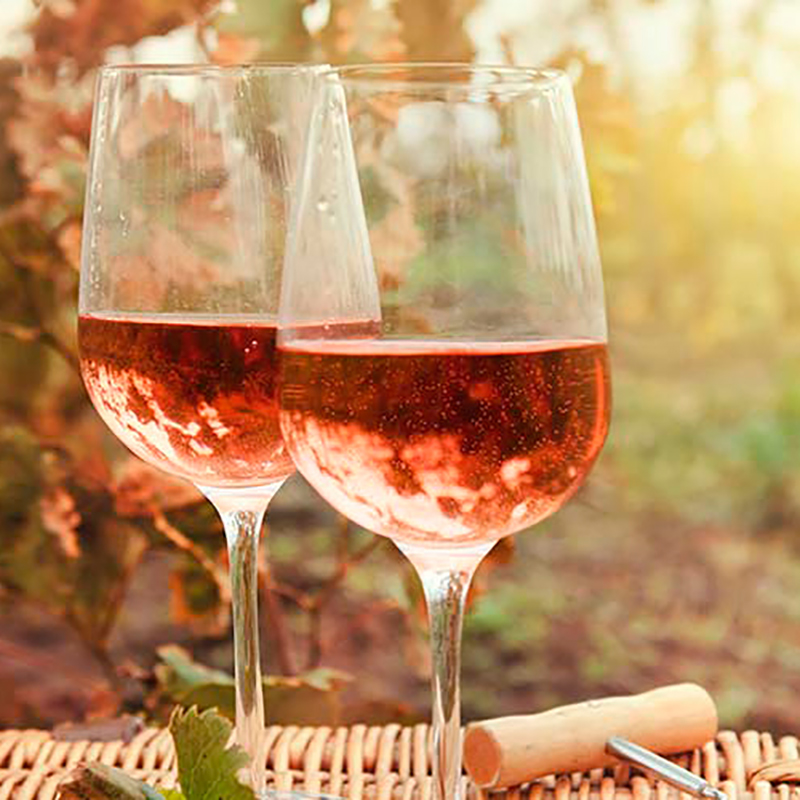 It's official: Rosé Season has arrived. String out the garden bunting, fire up the barbecue and load the ice buckets. The Guv'nor Rosé is here to help launch summer!
This summer and beyond, we will be cheering the warmer weather and celebrating outdoor living with friends and The Guv'nor Rosé.
Its distinctive personality springs from the medley of Garnacha, Bobal and Tempranillo grape varieties expertly blended to deliver an aromatic and boldly flavoured taste sensation. This enticing wine showcases refreshing ripe strawberry and honeydew melon fruit characters with a moreish finish. The Guv'nor rose – more Provence than White Zin, finally some reliable sunshine has arrived in your glass this summer.